How to Earn With WorldSearch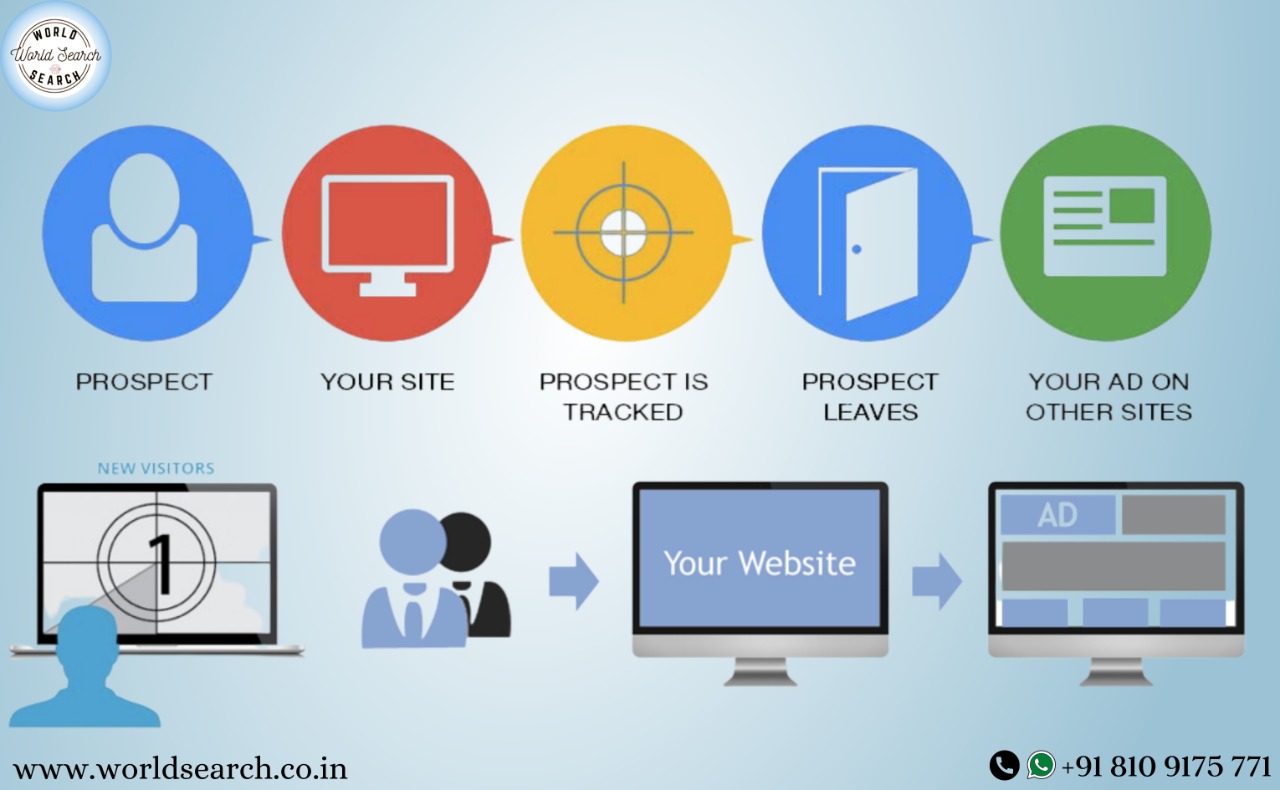 Post By Admin
Searching for one plateform with multiple advertising benefits???
Your search ends with (https://worldsearch.co.in/) .You can Share and Earn with advertisement with these 6 options...
Home Page Banner Advertisement : Get a fixed advertisement at the bottom of your home screen of website.
Classified Page Banner Advertisement : Get classifed advertisement (in a classified pg for eg search for a category) where you will get fixed advertisement on sides of the screen.
The most searched and valuable information Real Estate page, this advertisement will redirect you to the Real Estate page if you search for real estate details.
Also Get Peer to Peer benefits Adding your friends profile in the website will improve your credibility and you can get many benefits for your promotion and advertising.
Get subdomain and website benefits with domain: (https://worldsearch.co.in/businessname/ pagename) with nominal charges upto 5 web pages and further charges as per the requirements.
Best plateform to get benefits of essay writing poems writing and many more content to get online exposure and gain publicity alongwith credit benefits.
0 Comments